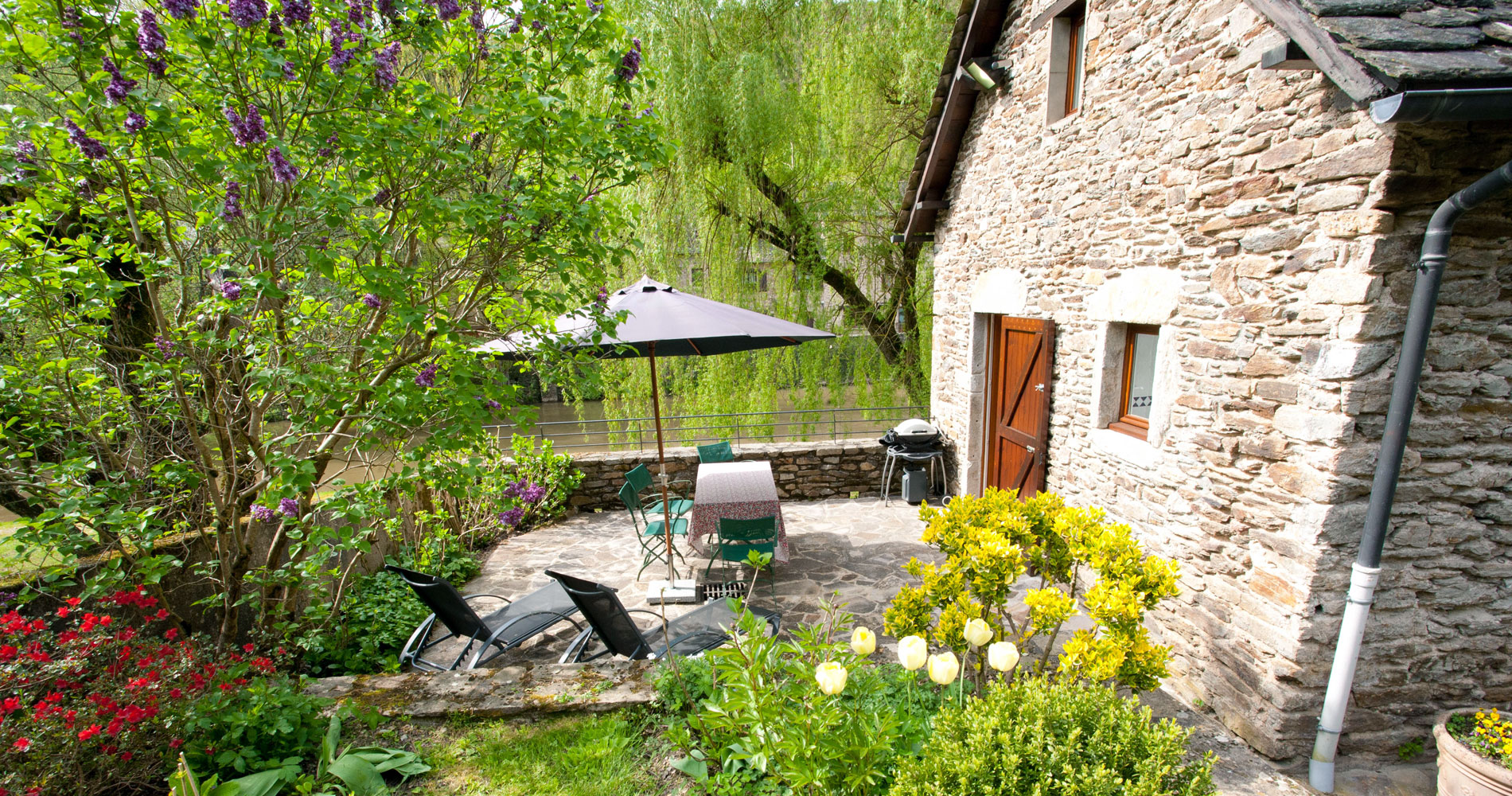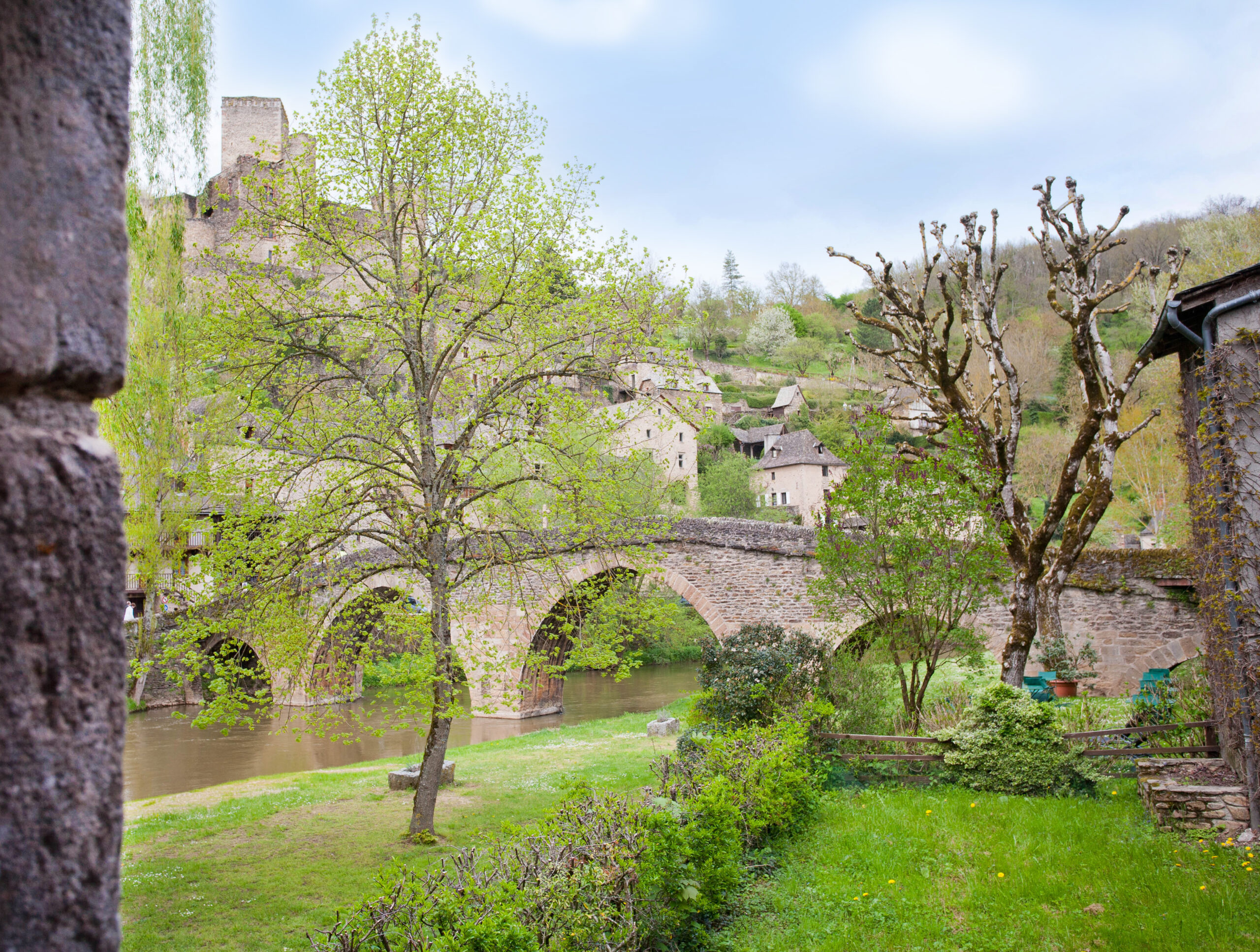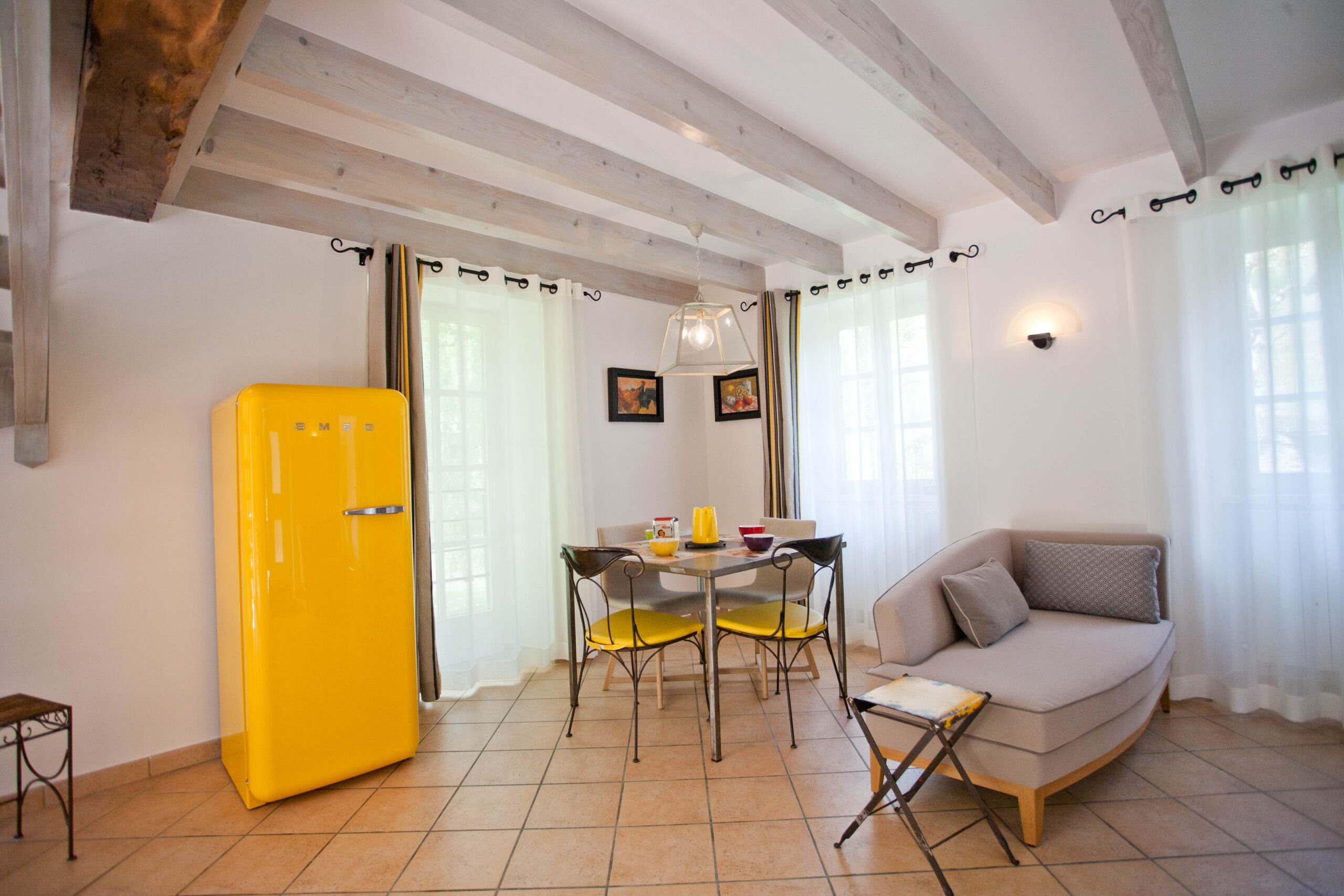 The 4 épis gîte on the waterfront on the left bank of the Aveyron.
On the left bank of the Aveyron river, there is a riverside gîte (guesthouse). In the beautiful village of Belcastel, one of the nicest in France, there is a small house sitting on the shaded banks of the Aveyron.
Stone walls and a flowered garden surround the terrace where it feels good to wind down and revitalise. The location is ideal to take in the view of the village.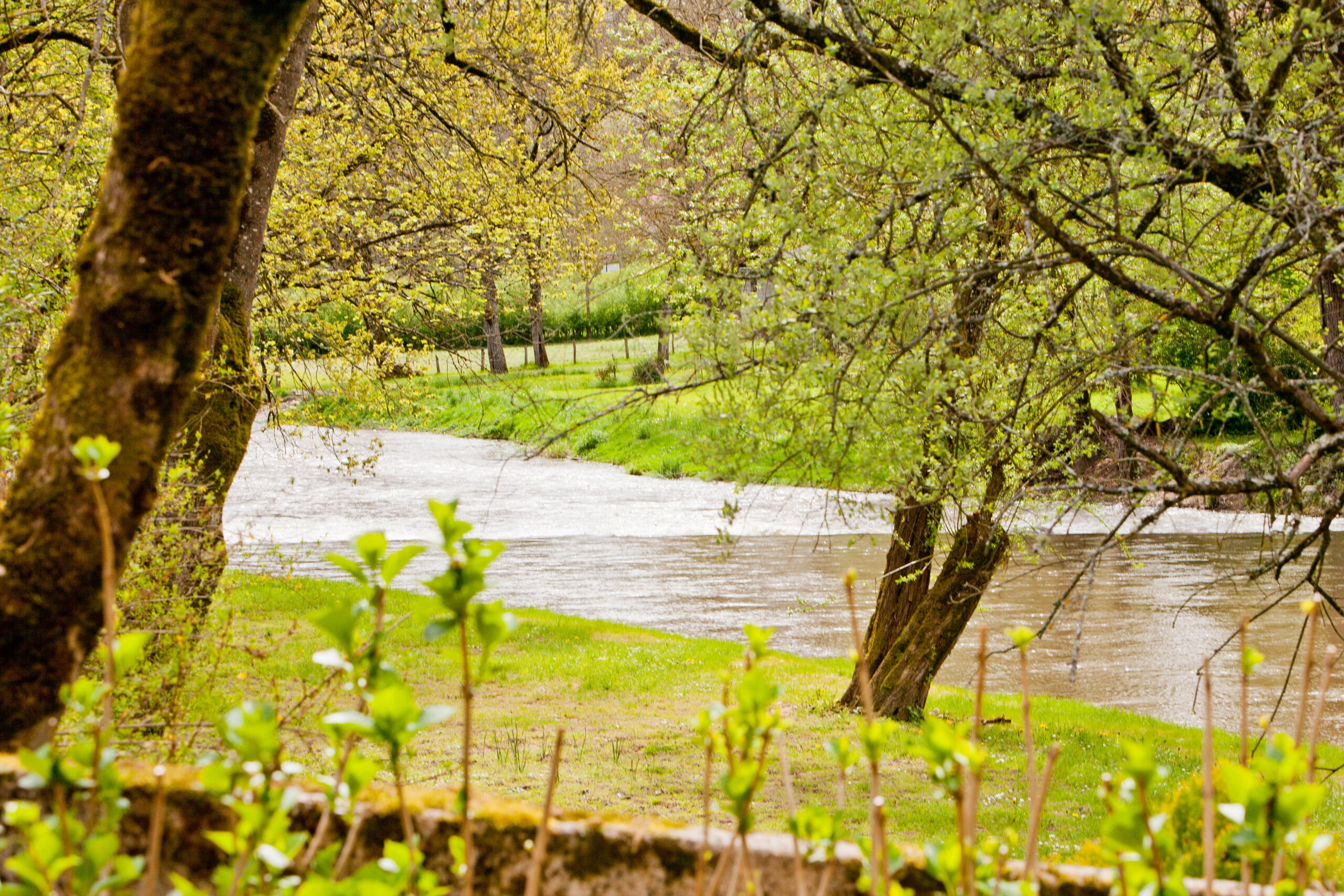 Gift ideas
Invitations to the pleasure of gastronomy in an exceptional place are declined in moments of emotion. The Michelin-starred restaurant "Le Vieux Pont" and the hotel selected by Guides de Charme for its romanticism and quality will make these moments in the heart of Aveyron and its cultural heritage a marvel for the senses and the mind.